Anagha Pathak - Know The Health Benefits Of Trying Yoga
We are always humbled by stories from yoga instructors who can turn something that people might perceive as negative, into something positive. Our latest spotlight falls on Anagha Pathak, who is an expert Ashtanga Yoga Trainer. For this event FitaCon – Pune' largest fitness event, we are excited to partner with Anagha Pathak who will be sharing useful yoga tips, suggestions, and techniques improving balance, flexibility, strength, pain levels among seniors, menopausal symptoms, daily energy levels etc.
Life is demanding, no doubt about it. But nothing gives you a sharper edge than a daily yoga practice. In fact, studies show that yoga practitioners are not only happier but are more productive in the office than their co-workers.  We have halfway reached the year, half more to go…to make "New Year Resolutions" but it's even a better time to get some one-on-one guidance…and let us tell you why..
It's All About Discipline 
When it comes to keeping a steady yoga practice, there is nothing more important than good old-fashioned discipline. The best way to guarantee to yourself that you will follow through on a daily practice is by hearing from an Astanga Yoga expert Anagha Pathak.
The practice of yoga is a powerful way to rejuvenate your body and mind and fill you with natural positive energy that will spill over into any task you partake. But it is not the only way we will be enhancing your life and increasing your productivity, happiness, and success.
Anagha Pathak will be sharing life coaching sessions to help you focus your mind on what's the most important to you as well as add-ons like essential oil education and application for more mental clarity.
Reasons To Hear Anagha Pathak At FitaCon Event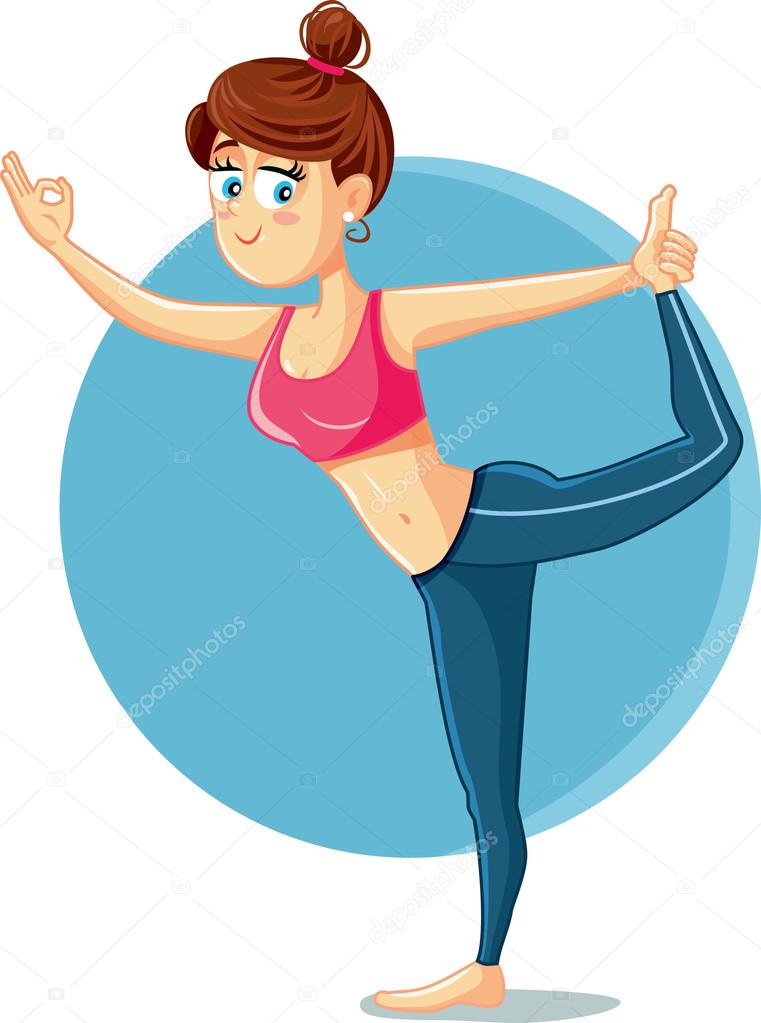 Relax & Re-new Yourself
FitaCon can prove to be a mini-retreat for you. Everything here is set up to make you feel awesome! Far away from your daily routines and to-do-list(s), all you need is to exhale stress and enjoy the offerings from Anagha Pathak making you feel energized.
Yogis are known to be a mostly positive, warm and open community wired to connection, so don't worry to come along on your own or bring a friend if you can.
Learn From The Experts
FitaCon event being Pune's largest fitness event brings you keynote speakers on wellness, health and nutrition. Anagha Pathak is one of the prominent speakers who will be sharing her physical mysteries of Yoga poses, specialized philosophy and much more. So, where else do you have the opportunity to meet, know the pro tips and ask your queries to different expert health and wellness coaches? It is extremely inspiring and motivating to listen to, and learn from, passionate professionals.
Time To Explore & Discover New Side Of You
Most of us in everyday life stick to our typical workout routines and diets without ever trying something new. Anagha Pathak – the Ashtanga Yoga expert brings in the great opportunity to explore new territory.
Anagha will be speaking on the wide range of yoga styles and related topics. You may find it different from the rest, by exploring the mindfulness and the benefits of practicing the same.
FitaCon Event is the heart-opening mixture of intense practice and a supporting and warm community of wellness, health and fitness that melts away our inner limitations. Beyond fear, (self-) doubts, and shame wakes a deeper truth of ourselves: Letting us know that we are full of potential.
Participate In FitaCon Event

Connect with us
Get connected within 24 hours to pre-screened, trustworthy and small business friendly service providers for Services in top Indian cities