FitaCon Fitness Conference - Top 5 Reasons To Attend Fitness Conference
FitaCon Fitness Conference !! Have you ever attended a fitness event or a festival or retreat before? I know that not many of us would willingly give up a weekend just to exercise but hear me out. Nowadays, these fitness conferences like FITACON are fun places to visit if you are interested in learning more about how to live a healthy lifestyle, want to be up to date with different fitness technology, or just are curious about learning more about your health.
Do you envision a stark white space, filled with numerous booths of doctors lecturing you with pamphlets with medical jargon you can't understand? However, this may be true for some different types of expos, health and wellness shows have changed within the past few years.
Additionally, it will be knowledgeable experience where you will learn lot of health, wellness, fitness and nutrition related guidance, tips and suggestions. 
Here' Why Should You Attend FITACON Fitness Conference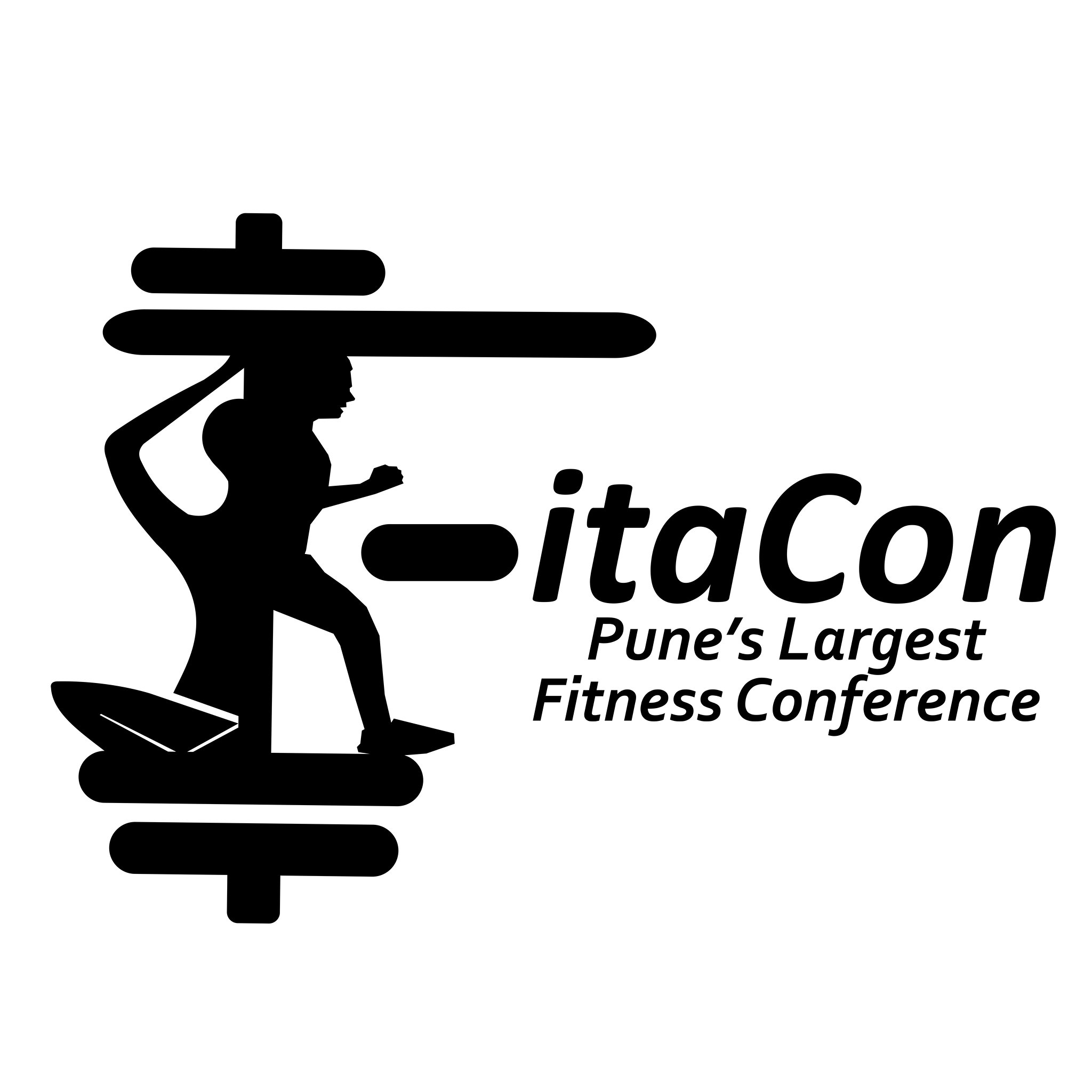 1.It's Not All About Bodybuilders and Fitness Models
Think again! You don't have to be a hardcore fitness pro to step inside an expo. While we can all appreciate a some washboard abs.
Believe it or not, Fitness Expos, events, conferences were made for YOU.
The half marathoner in training, the stroller stride or the occasional boxer, the CrossFit hobbyist. Fitness conferences like FITACON are meant for YOU.
In fact, you might just find your new best friend.
Additionally, you get to meet and greet with like-minded people, people that actually value the same lifestyle you do.
Some are passionate about Fitness, others are maybe looking for something to take them to the next level.  However, in reality the fitness conferences like Fitacon are meant to be a judgement free place where we get to have fun and discover new fitness trends.
2.Find out about the Newest Fitness Trends
Have you seen some crazy fitness fitness dude on your Facebook feed, you wish that you have that kind of body however, you don't know where to try it?
Come to visit us a FITACON fitness conference!
At a fraction of cost, you can try the newest Fitness Trends, Fitness Tips, Diets, Winning Marathon, Fitness Goals, Women's health and much more.
There will be literally demos, every hour, on multiple stages ready to get you moving.  There's a new workout that you are not aware of additionally, you get to learn newer ways to live your lifestyle visiting a fitness event like FITACON fitness conference.
Moreover; you will have the opportunity to meet with local Fitness pros, doctors, nutritionists, cancer survivors, marathoners, taking sessions, watch presentations by knowledgeable people in the field of Health and Fitness.
3.Promote your Health and Fitness Business
Studies have shown that when consumers can touch, taste, see, feel and try you product or service, they will become your customer for life.
Moreover, the majority of the health, fitness and wellness brands have tasted success by demonstrating their products at fitness events. 
4. You Get To Explore Fun Ways To Get Active
Unfortunately, more than 80% of adults and youth do not meet the guidelines for fitness workouts such as muscle-strengthening activities, dance workouts etc.
This may be because they feel bored and uninspired but, lucky that Fitacon fitness conference offers multiple different ways to to maintain your fitness.
Moreover, fitness events like FITACON fitness conference will be offering necessary guidance, tips from certified experts. Furthermore, this will help you gain insights as well as let you explore the fun ways to remain active. 
5. Helps Build Personal Relationships
Most seminars and fitness events have an exclusive vibe, separating presenters from attendees with speaker-only events, tables, and dinners.
FITACON is not that kind of conference!!
FitaCon – Pune's largest fitness conference includes prominent names like Dr. Rajashree Tupe, Mahendra Gokhale,  Anagha Pathak, Vikas Kumar, Dr. Sujata Shetty, Dr. Avanti Deshpande, Dr. Sanjeevkumar Patil, Dr. Anand Gangawal, Dr. Neelam Vaid, Taru Mateti, Prasad Patil,  Aparna Prabhudesai, Dr. Manisha Doiphode, Kishore Dhankude…to know more about FITACON Speakers click here.
What About You? 
Will You Be Attending The FitaCon – Fitness Conference? 
Connect with us
Get connected within 24 hours to pre-screened, trustworthy and small business friendly service providers for Services in top Indian cities