Dr Rajashree Tupe | Helping Both Body And Mind | FitaCon
The true purpose of this 5,000+ year old practice "Yoga" was never about contorting into the perfect pose, wearing cute yoga outfits, or building Instagram followers with sexy back bend photos. Hear what Dr Rajashree Tupe has to say at FitaCon.
"Why do you do yoga? So you can learn to do what… headstands?"
Why do people do yoga? You heard a lot about Yoga but, still having doubts, queries and wish that some expert can give you a correct guidance – Dr Rajashree Tupe, an Iyengar Yoga Instructor will be answering all your queries and concerns at FitaCon- Pune's largest fitness conference. Come, Join Us to hear her gainful insights.
However, it seems like everyone is a "yogi." Whether on social media, big pharma-sponsored TV commercials, or countless Bikram, hot, and core power studios in every major city across the globe. Hence, yoga has quickly become embedded in our mainstream culture. However, yoga is about a lot more than physical prowess, preternatural flexibility.
People from all walks of life are now focusing on how to maintain a healthy body, heart, mind and soul.  Additionally, people want to try something new in Yoga. Hence; they are now keen to learn newest techniques in Yoga.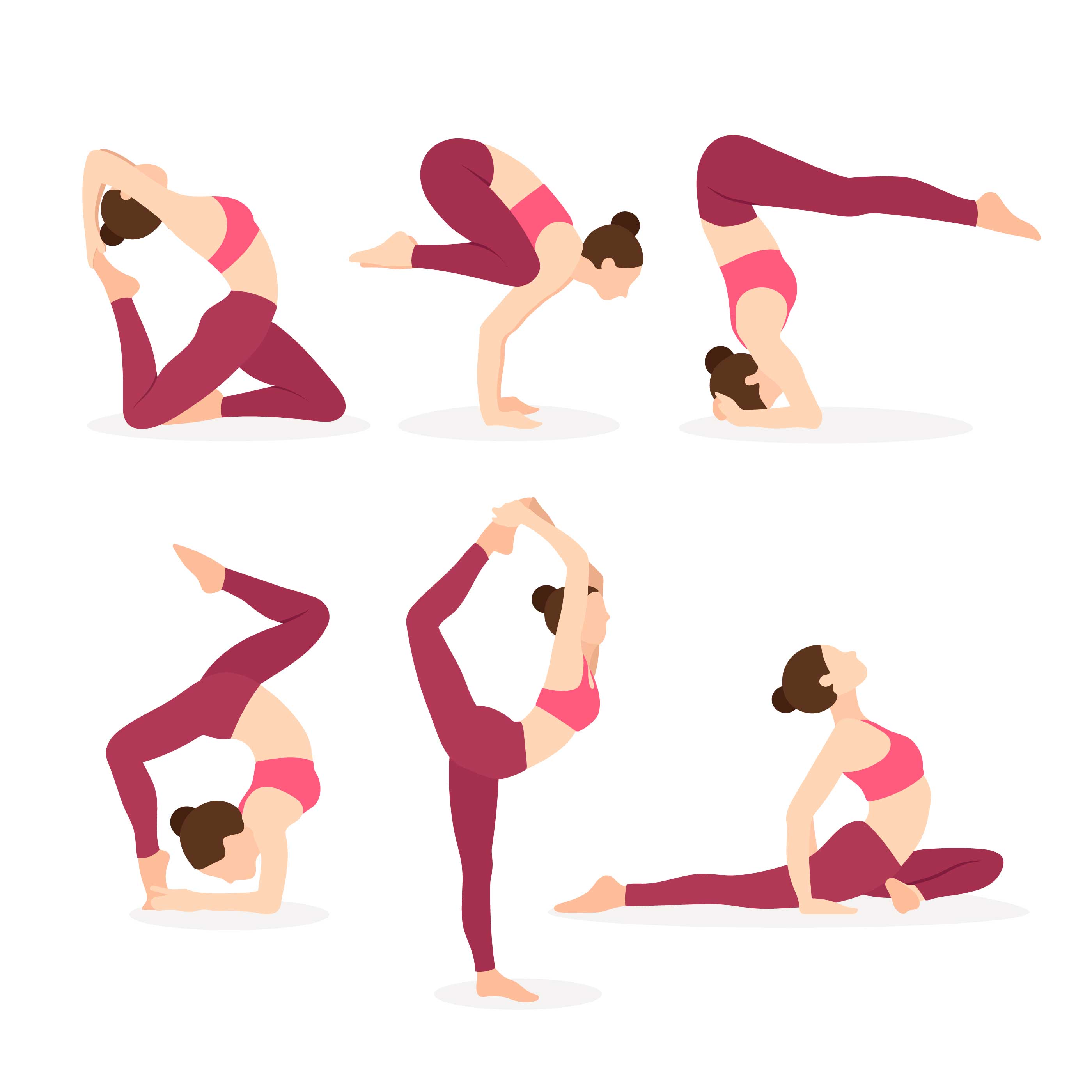 Here are the significant benefits of joining Iyengar Yoga:
Improves flexibility
Builds muscle strength
Betters your bone health
Helps you focus
Lowers your blood sugar
Boost your immune system functionality
Most importantly…it makes you happier
You can catch a class on YouTube, download lessons on a smartphone application, or sign up for an online yoga subscription. However, this isn't going to help much unless you know in how many ways Yoga can benefit you.
Hearing Dr Rajashree Tupe To Know How Yoga Can Help
If you are fighting from depression, anxiety, mental stress to diabetes, weight loss and much more you can benefit by hearing the session of Dr Rajashree Tupe at FitaCon.
Certainly, you can learn more about the ever-expanding realms of inner beauty/peace of mind. Furthermore, you can learn on clean eating, of-the-moment fitness trends, making informed decisions and exploring the now cove-table field of green beauty, attending FitaCon event.
Our health and wellness keynote speakers will teach you how to understand integrative health. Furthermore, we will strive to help you improve your quality of life, achieve your wellness goals therefore, healing your body to live your best life possible.
Join us at FitaCon, Pune's largest fitness event were Dr Rajashree Tupe will be offering practical solutions for infusing yoga more deeply into your daily life.
Discover practical tools, garnered from both tradition and personal experience, hence, helping you unlock your inner strength and healing force.
If Reading This Has Motivated You – Come Join Us At FitaCon For More
Hurry Up!! Limited Seats Left!! 
Connect with us
Get connected within 24 hours to pre-screened, trustworthy and small business friendly service providers for Services in top Indian cities