Best Vegan Restaurants Near Me In Pune | Top 7 Vegan Food Cafes In Pune
Looking for Best Vegan Restaurants near me in Pune? Believe it or not, Pune has a growing Vegan base. 
As many know, Pune is rapidly growing. Many, many people are moving here every day and more restaurants are popping up all the time. Lucky for us vegans and even non-vegans, more vegan restaurants in Pune keeps popping up along with vegan-friendly restaurants.
With choices ranging from the international to the totally local, anyone looking for vegetarian, vegan, and even raw choices will be thrilled to see what Pune's got to offer.  When you are looking for Vegan restaurants near me in Pune for you or your Vegan friend, check out our guide to the best vegan or vegan-friendly restaurants in Pune.
Best Vegan Restaurants Near Me In Pune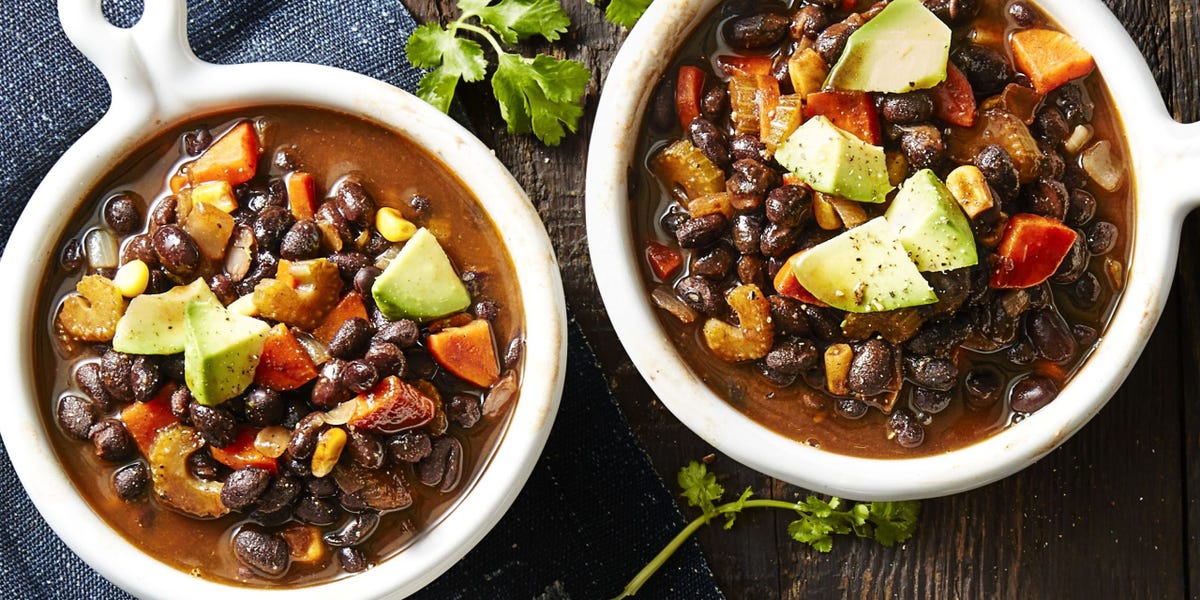 1. The Real Green Cafe – Kalyani Nagar, Pune
Plant based cafe opened Jun 2015 originally at East Court, Phoenix MarketCity Mall and moved here in 2016. Promotes healthful eating. It offers wraps, cakes, and coffee drinks and dairy-free ingredients.
Furthermore, they have an absolutely delicious menu, it's delicious without pretense, earnestly offering fresh and simply satisfying fare.
Everything they make is completely free of animal products, and you have the option of ordering them gluten-free or not. Therefore; they'll include exactly what you need plus detailed instructions for a completely foolproof cooking experience. Perhaps, you might have never thought you'd be one to make black bean and quinoa tacos with pineapple salsa from scratch? Now, you can be.
You can visit The Real Green Cafe here
2. J W Marriott – Spice Kitchen – S B Road, Pune
Relaxed Vegan dining is on the menu at Spice Kitchen. Hence, if you are vegan and looking for the best Vegan restaurants near me in Pune, this is the one to make your next reservation. 
It is a casual, all-day restaurant for a captivating array of flavors from here in Pune. Perhaps, the Vegan food quality is excellent and the choices seem boundless. The staff caters to your every need and is highly personable. 
You can visit J W Marriott – Spice Kitchen here
3.Kompassion Cafe – Camp, Pune
The café serves delicious fast food that we are all familiar with and is a hot favourite among the vegan practising junta. Furthermore, it is quite pocket-friendly, all the dishes are dairy and meat free.
As the name suggests, this café serves only vegan. Therefore; you'll find all your favourite go-to dishes like rolls, kebabs, and other such mouth-watering dishes, all veganised perhaps one of the best vegan restaurants near me in Pune that you will find.
With immense enthusiasm for bringing veganism to the masses, Pradeep Taneja started this café to serve delicious food that is guilt-free, pocket friendly, healthy and 100% cholesterol free.
You can visit Kompassion Cafe here
4. The Yogi Tree – Koregaon Park
Basic and tranquil, The Yogi Tree is tucked away in a quiet corner in the same lane as its overpowering and not very vegan-savvy neighbor, The German Bakery.
Furthermore; the café offers a different experience with no pretentious crowds and no glamorous quirks, something we're all too used to.
The smiling, courteous staff is happy to point out all the vegan dishes on the menu and customize a non-vegan dish to make it vegan as well. Perhaps, there's Soya milk for the smoothies, Hummus, Tofu aplenty and Soya granules cooked creatively to make Keema, Biryani and other dishes. Hence; if you wish to relish a quiet place for lunch, this is your place to go.
You can visit The Yogi Tree here
5. Dario's – Koregaon Park
Dario's was primarily always a vegetarian Italian café however; they recently introduced a good number of vegan dishes in the menu – all of which look very interesting.
The Cafe was founded by Dario Dezio, a talented chef from Sicily, Italy. The restaurant- café – bar has an enormous indoor and outdoor seating with an attentive, courteous staff.
Except for the Pizza section, you'll find ample options in each category for vegan food and most of it looks absolutely delectable. However; the Seitan Risotto and Vegan Chocolate Cheesecake is a must try thing.
6. Chetran's – Hadapsar
If you crave your daily fix of curd or buttermilk while maintaining a vegan diet, Chetran's Soya dahi –  lassi is a amazing alternative. The taste is unbelievably similar to any dairy curd at a fraction of the cost only a packet of 250 grams of Soya dahee costs just Rs.10.
Chetran's was set up with the objective of providing healthy protein to the Indian consumers at an affordable price. Using state-of-the-art equipment from Japan, they also manufacture Soya milk, Tofu, Soya snax, Amrakhand and soya-based chutneys, all of which are available at supermarkets and kirana stores across Pune city.
7. The Gourmade With Love – Camp, Pune
At Gourmade with Love, they have created every meal option with attention to the finest detail. Furthermore; you will find a balance between the right nutrients essential for your body as well as a unique balance in flavors.
It is basically a vegan food delivery services available in Pune. However; the idea was initiated by Sonia Patodia, to help people plan their meals depending on the person's health goals, with the support of a nutritionist on board.
Health being the primary focus, there is an option for vegan meals and the menu which can be customized as per preference for those who like it gluten free or soy free.
You can visit The Gourmade With Love here
Are you looking to change your lifestyle habits? Hence, wish to gain knowledge on health and wellness? Learn health and wellness tips, guidelines and suggestions to make a lifestyle change. 
FitaCon certified health and wellness experts and doctors will be sharing their insights, tips, techniques and guidance on health, nutrition and wellness at FitaCon – Pune's largest fitness conference. 
Register For FitaCon Here!!
Connect with us
Get connected within 24 hours to pre-screened, trustworthy and small business friendly service providers for Services in top Indian cities